The ApplyTexas application is used for students who are applying to public two or four year universities in Texas. Go to the Apply Texas website to create your account and log in.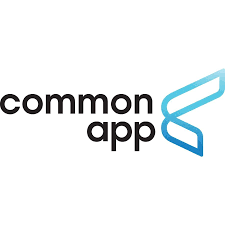 The Common Application is used for students applying to private or out of state universities. Instructions for the Common Application are on the common app website.
The following resources can help if you need more information regarding college planning and finding the right school for you.
By state law, students ranked in the Top 10% of their class can qualify for automatic admissions to any public college/university in Texas. In order to qualify, students must reach the Distinguished Level of Achievement on the Foundations with Endorsement graduation plan and must complete all admissions requirements by college's admissions deadline.
Exceptions include:
*The University of Texas at Austin (UT's standard varies from top 6-8%
*Private colleges are not held to this policy
*Out of state colleges are not held to this policy
If you plan to participate in collegiate sports you should begin by registering on the NCAA's website. Once a student has finalized the registration process, NCAA will contact Wall High School and request a copy of the student's current transcript. It is also important that your ACT/SAT scores are sent to NCAA. You can do this at the time you register for the test using NCAA's code (9999). See Mrs. Benson for more information.