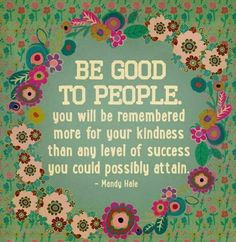 Working with children is something that helps me feel truly successful in life. I believe that if we all work together to give our student's the best opportunities available to them, we can make them successful in school and beyond. I will be working with the students in the areas of academic counseling and personal counseling. These are some of the services I will be providing:
Group counseling activities based in the classroom to teach about these positive character traits. I meet with each classroom 12 times per year.
Kindness

Courage

Self-Control

Forgiveness

Confidence

Respect

Diligence

Loyalty

Honesty

Responsibility
Responsibilities
Career Education

Academic counseling for students with concerns in the classroom.

Personal counseling for students needing someone to talk to about personal conflicts.

Benchmark and STAAR testing data

Child Find contact

Referral contact
These are just some of the things I will be doing with your children and some of the services I will provide this year. Please feel free to contact me at 651-7790 ext 3176 with any questions you may have. Also you may email me at jamie.glass@wallisd.net
Wall Elementary STAAR Testing Dates
April 18th, 2023-Grade 3-5 Reading
April 25, 2023- Grade 5 Science
May 2nd, 2023--Grade 3-5 Math
The Wall ISD Comprehensive School Counseling Program (CSCP)
Wall ISD CSCP Link CSCP
CHILD FIND
Wall I.S.D., in cooperation with Small School Cooperative and the Region XV Service Center, provides full educational opportunities to all children with disabilities ages birth through 21 years.
If you are aware of a child that you suspect of having a disability contact Jamie Glass, Elementary Counselor, at 651-7790 for information about a free evaluation.