WHS is excited about our upcoming baseball and softball seasons! With all of the field improvements at our stadiums, we have also made a change to parking and thru traffic during home games. Please see the attached map to note all changes.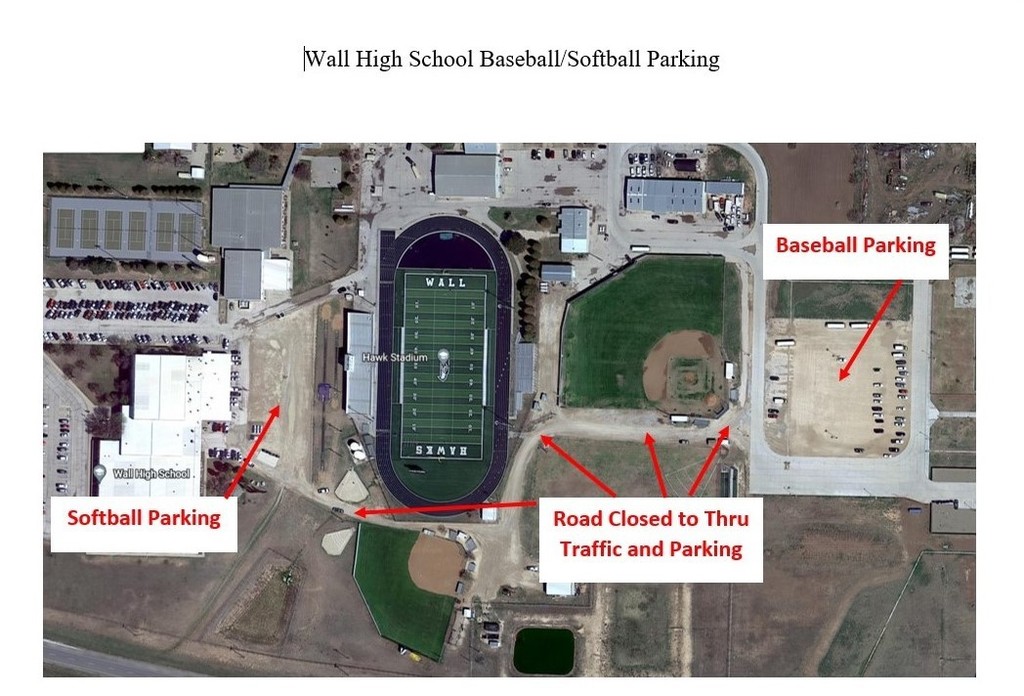 Note from the Wall ISD Nurses: Flu Season Is Here! Please read the attached document for guidelines to follow during Flu season.
https://5il.co/1kbyy

We have partnered with Shannon to offer School Telemedicine as a benefit to our students. Please see the attached flier for information regarding the program. Even if your child was enrolled last year YOU MUST RE-ENROLL YEARLY ! The registration is online so there are no forms to return and is simple and quick. Use the QR code to open the app or go directly to School Telemedicine Program | Shannon Medical Center (shannonhealth.com). We will have access to the program on all three campuses. ALL Shannon Pediatric Physicians/Nurse Practitioners are providers for the program. You may contact our office at any time if you have questions or need help signing up. We hope you take advantage of this program as quick and convenient way to access minor urgent care for your child.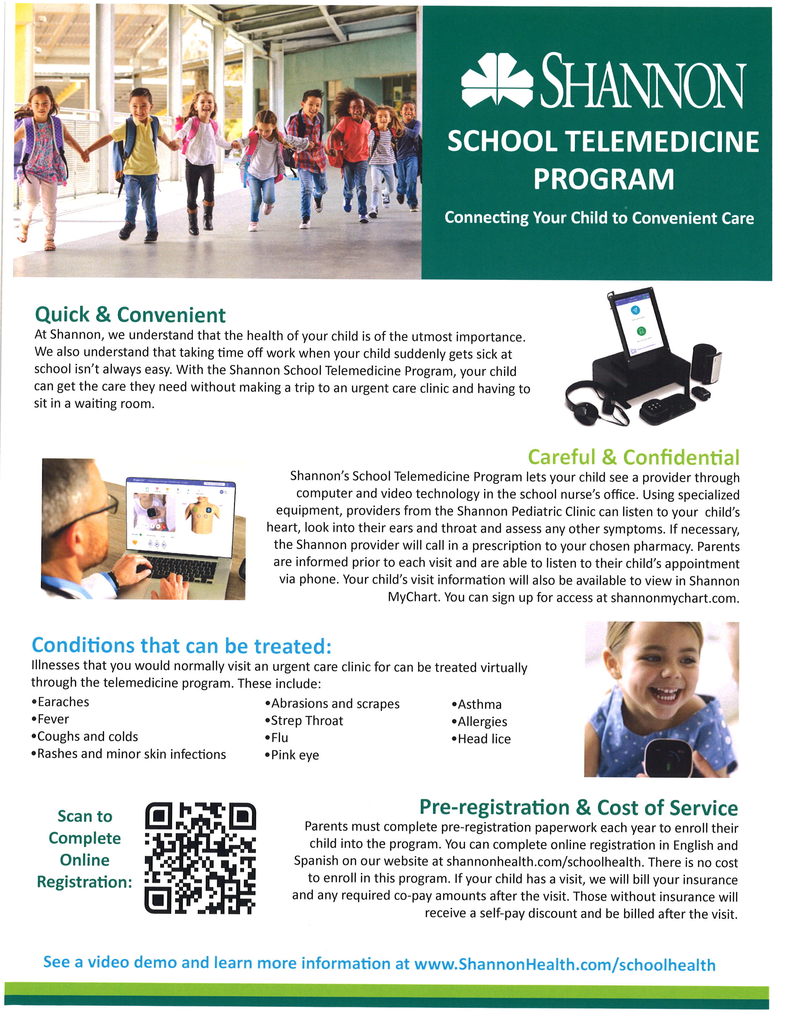 Parents, USDA is no longer offering free meals to all students and has required schools to return to paid meal status for the 2022-2023 school year. Wall ISD must return to charging for school meals in the 2022-2023 school year. The following is the new meal rates for students for the 2022-2023 school year. Breakfast Prices – All Campuses k-12 Reduced Price -$ .30 Paid Price –$ 2.00 Lunch Prices : Reduced Price-$ .40 Paid Price - Elementary - $ 3.50 Middle School –$ 3.75 High School –$ 3.75